JT Care Service
For Your Peace of Mind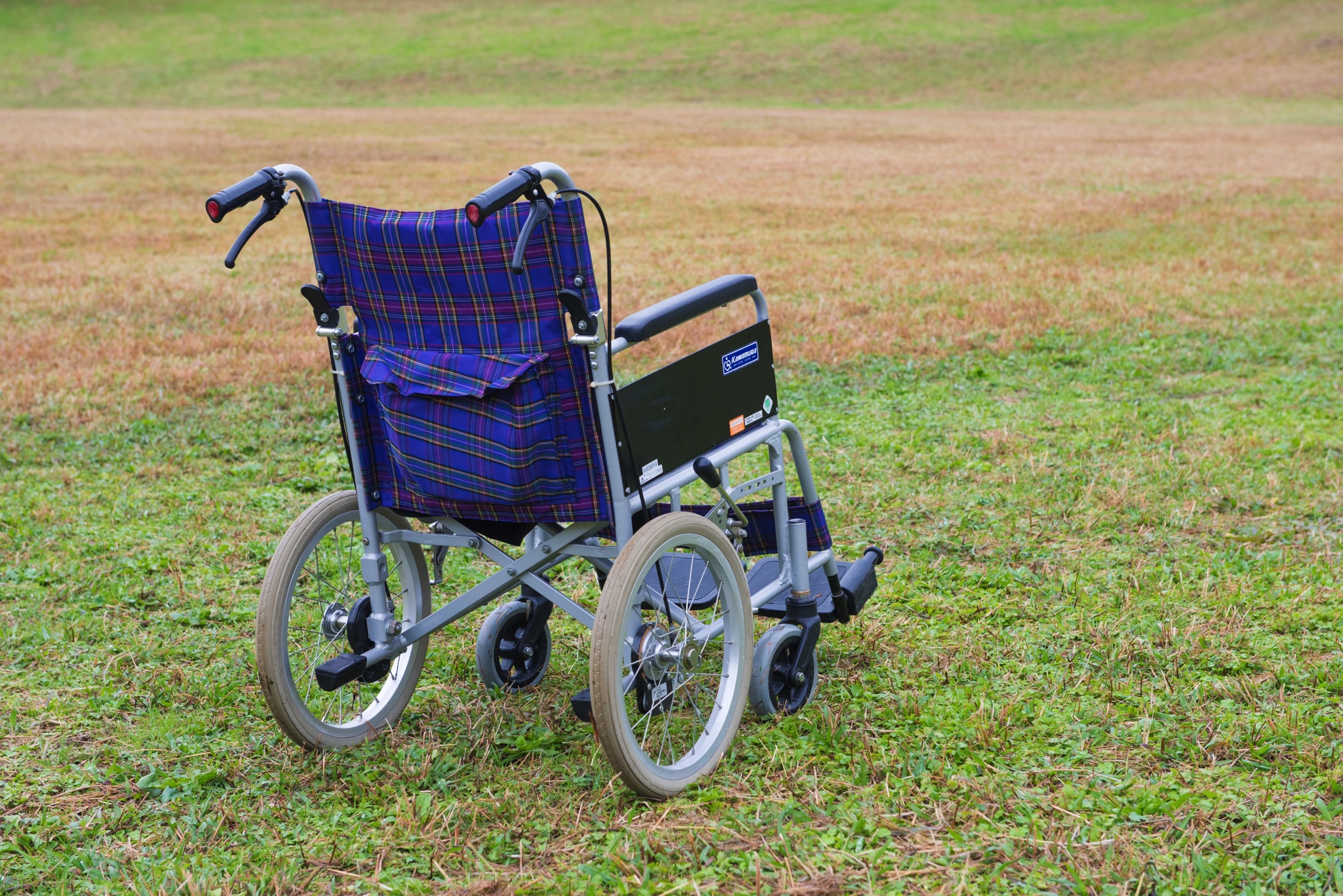 We are an APPROVED PROVIDER
The management and the compliance of JTCS have been assessed by the Department of Health and JTCS has been approved as an Approved Provider for Home Care Package (NAPS 6807). This shows our commitment to provide high quality service with transparent and complient management policies, structure and procedures. Therefore, we can provide our service to those who has a home care package (Level 1 to 4). We can also provide our service to self funded clients with the same service standard.
Our Staff Members are QUALIFIED, TRAINED and POLICE CHECKED
All of our care staff members have Certificate III in Aged Care or Assistant in Nursing (AIN) qualification or they are Registered/Enrolled Nurse (RN/EN) with many of them with over 5 years of experience in Australia or in overseas. We only employ police checked, referred and well-experienced care staff and we make sure their skills are up to date by providing regular assessment and trainings. This also ensure our compliance to an APPROVED PROVIDER.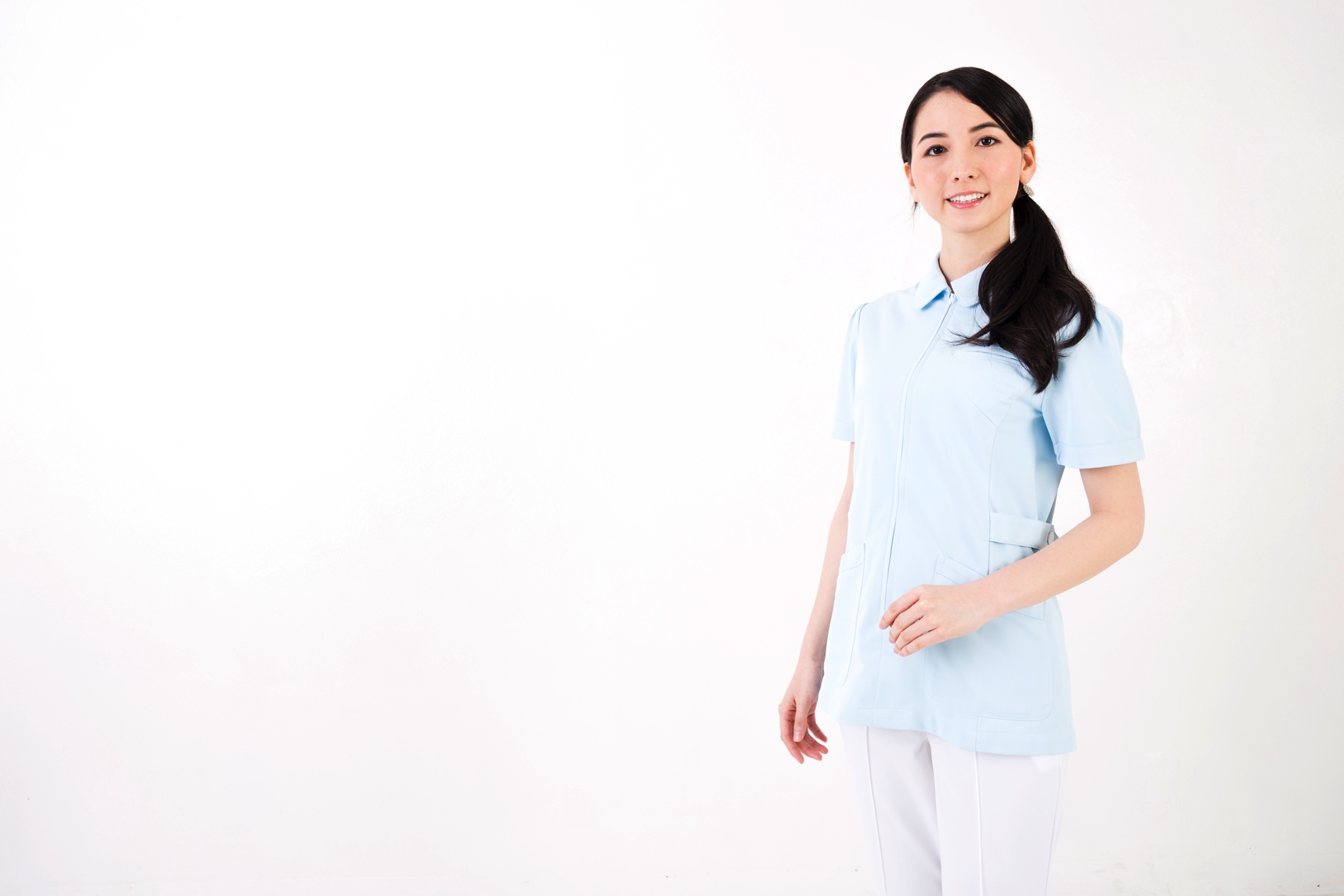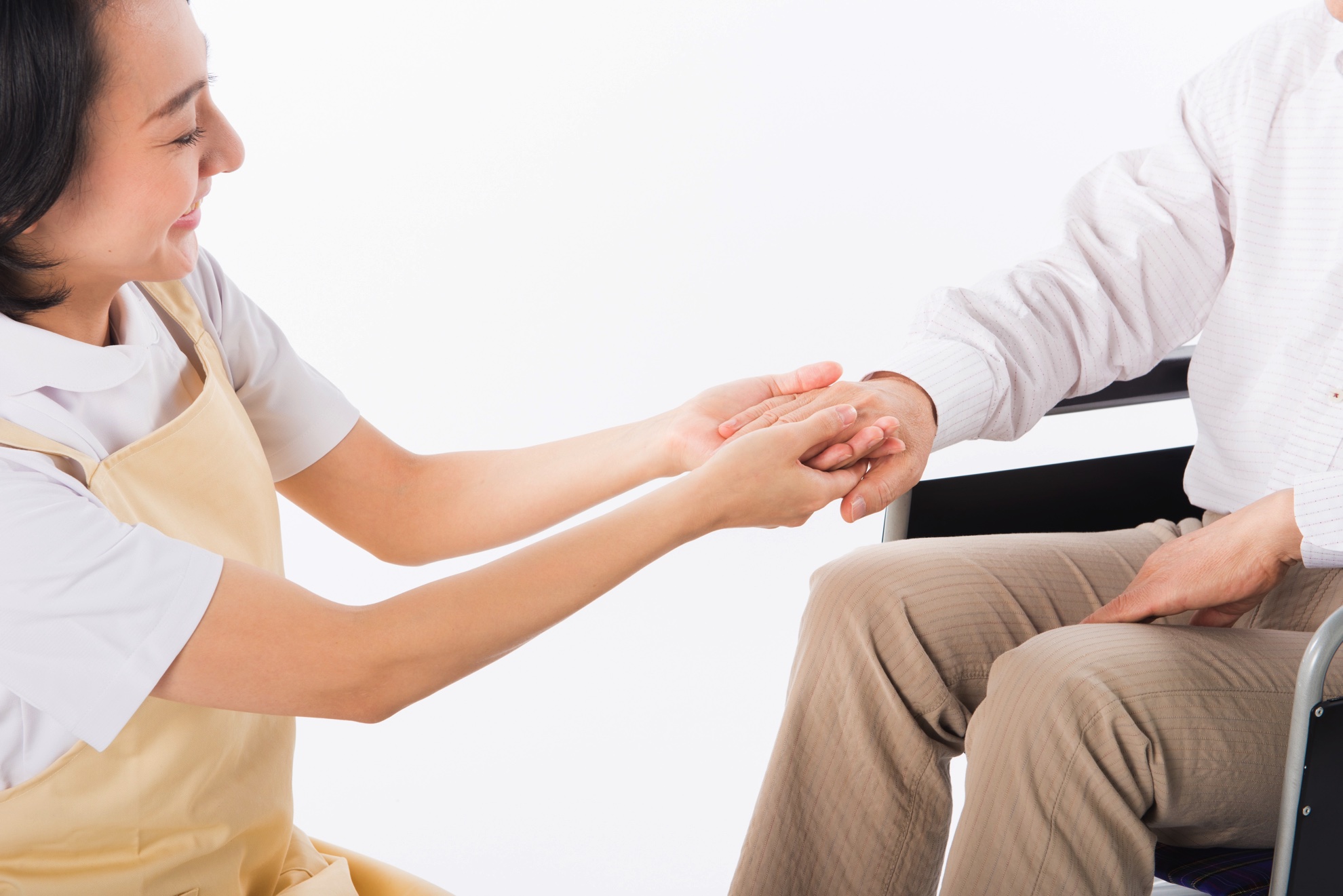 We provide HIGH QUALITY and RELIABLE SERVICE
We are a member of Good Time Alliance (Alliance of aged care providers in Japan) and regularly share information about the lastest care service and care management training, service and skills. Japan is the fastest aging country in the world and the it employs one of the most advanced aged care training, service and skills and care management in the world. We reflect relevant information to our service in Australia and incorporate such information to train our staff members and to improve our management procedures. This is to ensure that we provide HIGH QUALITY and RELIABLE SERVICE to our clients.