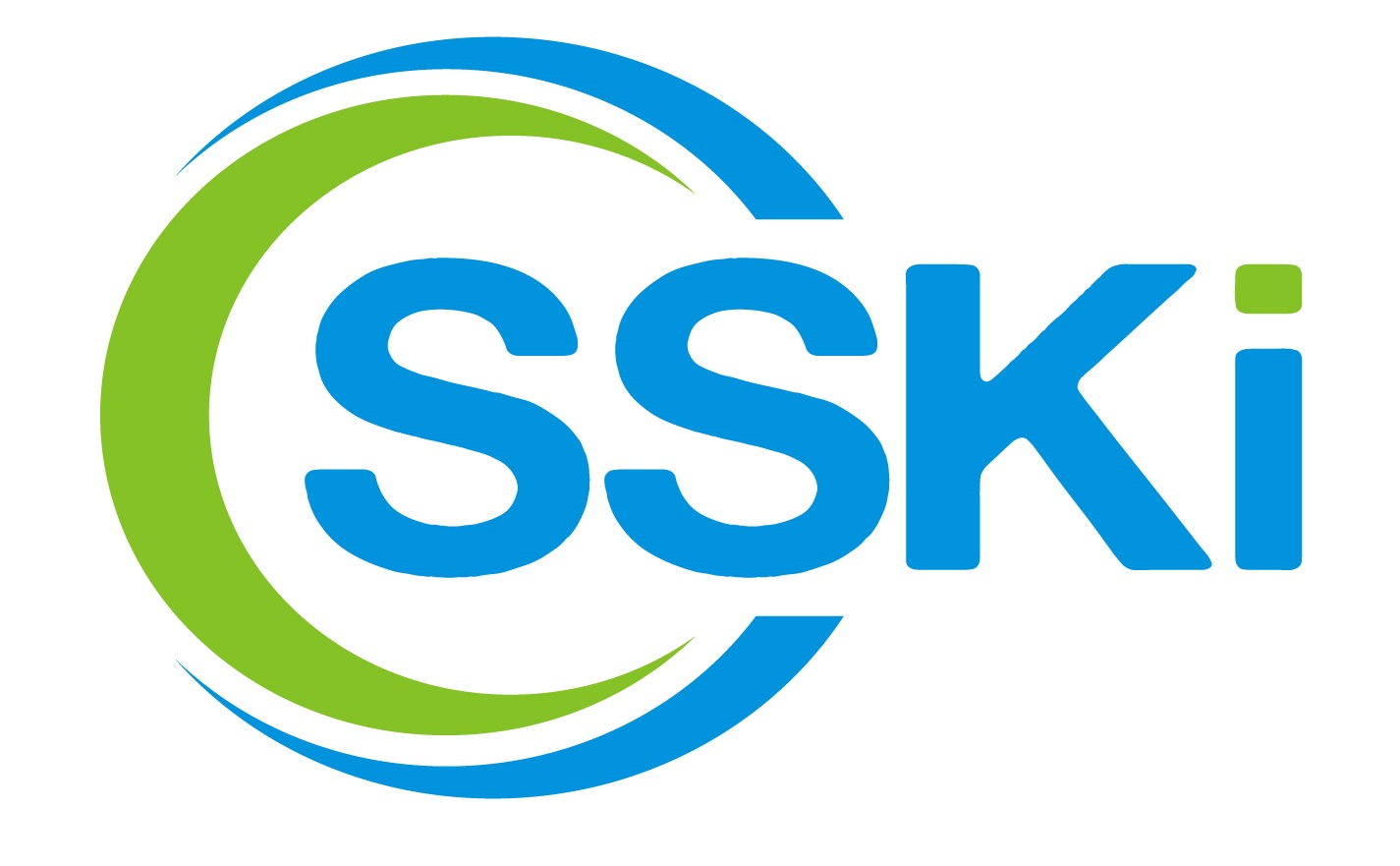 In 2013, JT Care Service saw the needs of quality and reliable in-home aged care service by a qualified and well trained staff, and it was established to fulfill such demand in Australia. JTCS became a member of Good Time Alliance (an alliance of quality aged care providers in Japan) in 2013 and it regularly shares information about the lastest care service trend. method, training and care management in Japan. Japan is the fastest aging country in the world and it employs one of the most advanced aged care service, training, and care management in the world. We reflect relevant information to our service in Australia and incorporate such information to train our staff members and to improve our care service and management procedures. JT Care Service (JTCS) is operated by SSKi (Souseikai International Pty.Ltd.).
Company Name
Souseikai International (SSKi)
ABN
35 164 988 989
Established in
July 2013
Business
In-Home Care Service

Housekeeping

Baby Sitting

Email
info@jtcare.com.au
Office Address
Suite 305, 37 Bligh St. Sydney 2000
Phone
(02) 8038 5035
Souseikai International Pty Ltd.

SSKi is a member of Goodtime Alliance (Japan)