Care Management with Care Pilot
For those who need a higher level of care or for those whose conditions are likely to change in a short period of time, it is important to monitor the needs constantly and manage the care services required. It is also important to communicate with family members, doctors/GPs, relevant government bodies and all the other relevant services required to facilitate a seamless service.  
JTCS can provide a care management service to provide seamless services and to fulfil the needs of our clients. JTCS works with a provider which can provide cost-effective care management which means more hours can be allocated to the actual care services.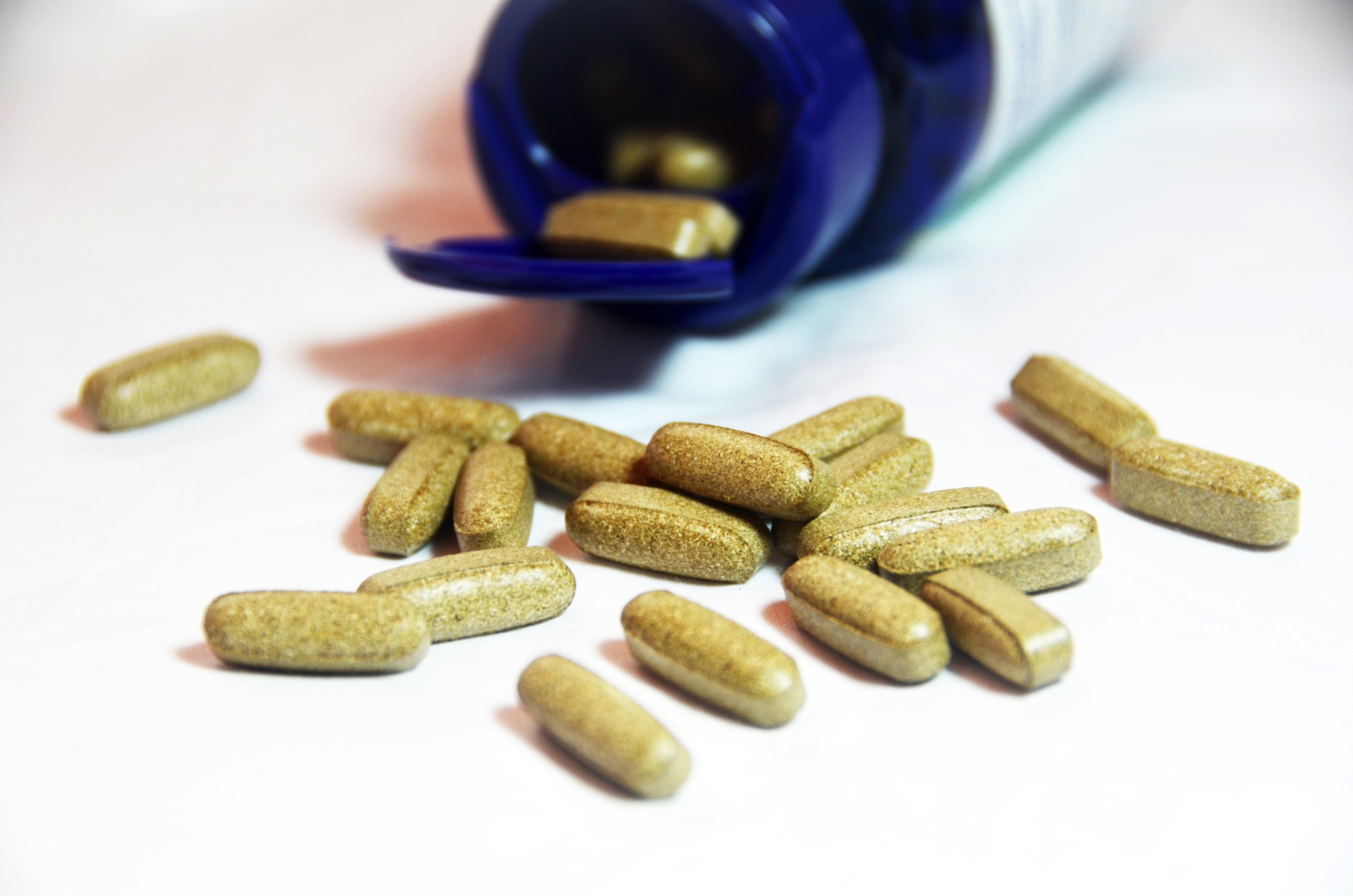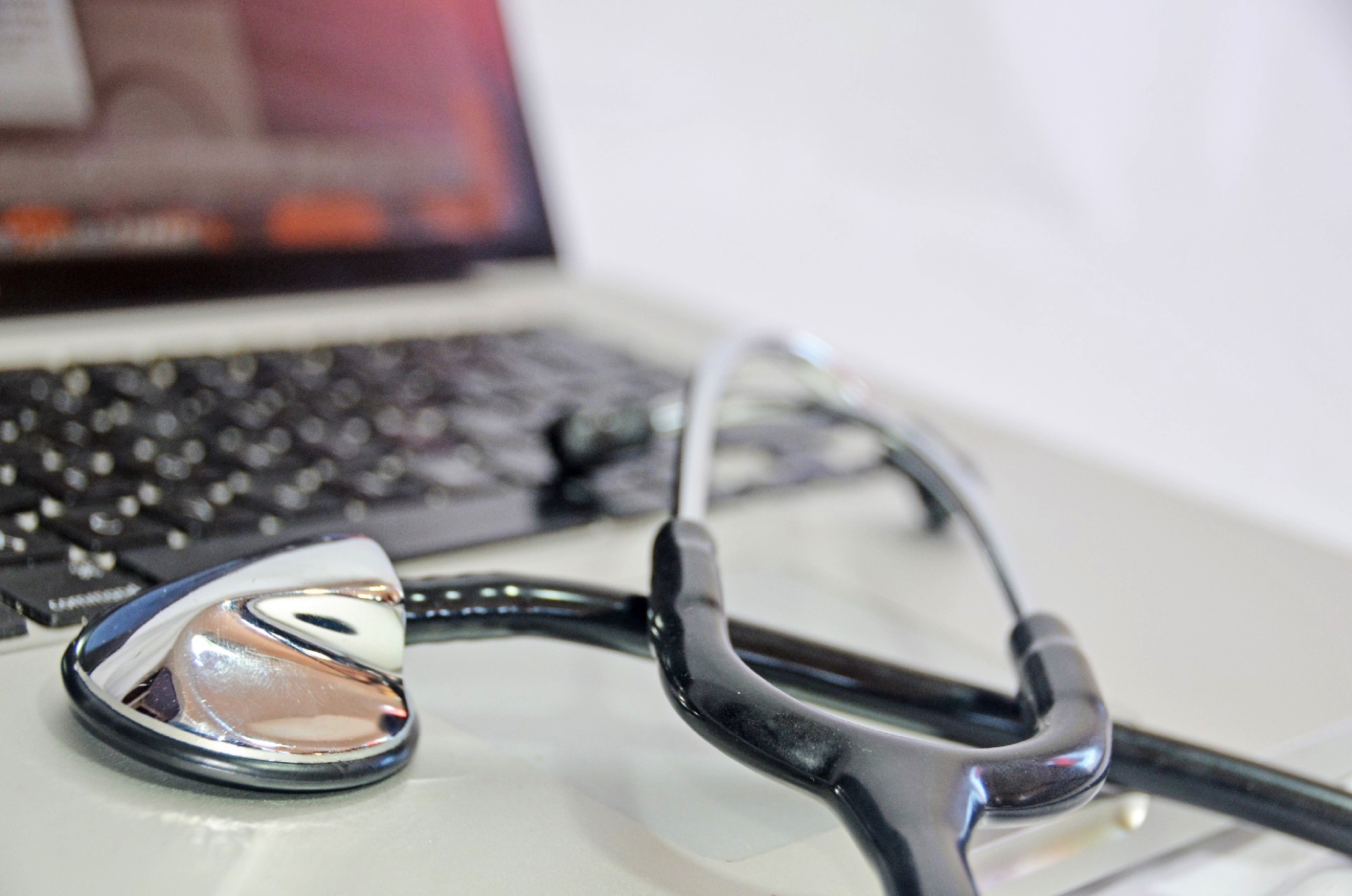 Example of Care Management:
An assessment by a specialist to assess the care services required
Applicaton of government funding
Communication with GP/doctor and implementation of care plan
Creation/suggestion and implementation of care plan
Co-ordination of care services (when multiple services are required)
Aggregated payment to care services (when multiple services are required)
Monitoring and reporting of health condition
Future planning
Communication and reporting to family members